Hyundai
Ioniq Electric
Year
Go
Hyundai Ioniq Electric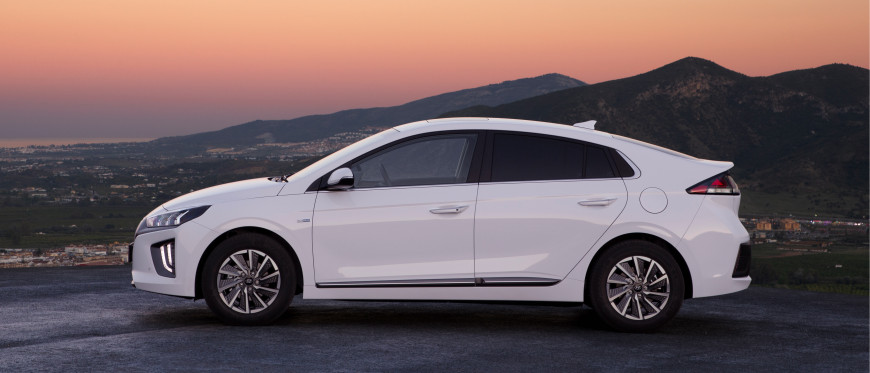 As well as internal and external design changes, the 2020 Hyundai Ioniq Electric has more horsepower and a larger battery. Range has increased from 124 miles last year to 170 miles for 2020. Charging times have also improved with its more powerful 7.2-kW onboard charger (Level 2).
2017 - 2021 Hyundai Ioniq Electric
Need a Car Loan?
We can help you get financing, no matter your credit situation.
It's FREE, fast and simple!
Get Started
Compare The Hyundai Ioniq Electric
The Car Connection Awards and Rankings
The Car Connection Top Rankings
Used Hyundai Ioniq Electric Listings Near You
Find more information on Hyundai vehicles
Insider Information
We have information you must know before you buy the Ioniq Electric. We want to send it to you, along with other pricing insights.
I agree to receive emails from CarsDirect. I understand that I can unsubscribe at any time.
We will not spam you, and will never sell your email. Privacy Policy.
Thank you. You are now subscribed to our Pricing Insider updates.