After 10 years, Jeep has finally come out with the All-New Wrangler, (so called because the new models are being sold alongside the previous Wrangler JK model for the time being). While it may not look much different from the old model, it has been completely redesigned from the ground up. Despite being a new design, the new Wrangler maintains the classic Jeep feel and off-roadability to satisfy Jeep purists, while also making it a bit easier to live with on a day-to-day basis.
What's New for 2018
The Jeep Wrangler is completely new for 2018.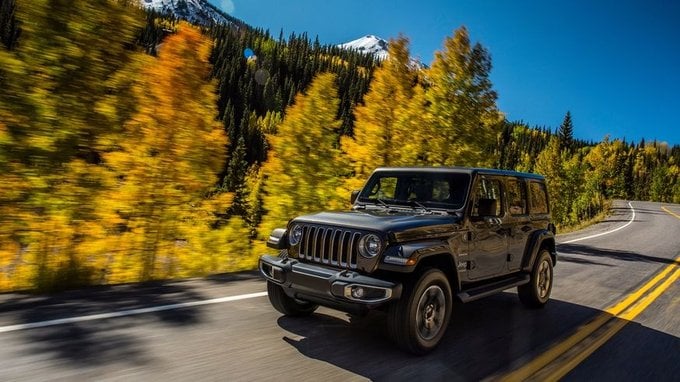 Choosing Your Jeep Wrangler
The Wrangler has always been one of the best purpose built off-road vehicles you can buy in the United States, and the new version follows suit. The entire interior can be hosed down if you get it muddy, you can take the doors and roof off (tasks Jeep made easier as part of this redesign), there's a special ratios for rock climbing, and there's a wide variety of other small features throughout the vehicle that make off-roading a bit easier. On the road, it's a much nicer driving vehicle than the outgoing model, making it much more comfortable in every day driving.
The new Wrangler is offered in four trims – all trims are available with either a six-speed manual or an eight-speed automatic transmission for $2,000, and all but the Sahara trim can be had with either two or four doors for $3,500 more (the Sahara trim only comes as a four door). The four-door Wrangler Unlimited is listed separately.
There are also two engine choices, a 3.6-liter V6 with 285 horsepower and 260 pound-feet of torque or a new 2.0-liter, turbocharged four cylinder that puts out 270 horsepower and 295 lb-ft of torque. Alongside a long-promised diesel model, the new four-cylinder is a late availability item. The V6 returns 18 miles per gallon city, 23 highway, and 20 combined with the eight-speed auto and 17 city, 25 highway, and 20 combined with the manual.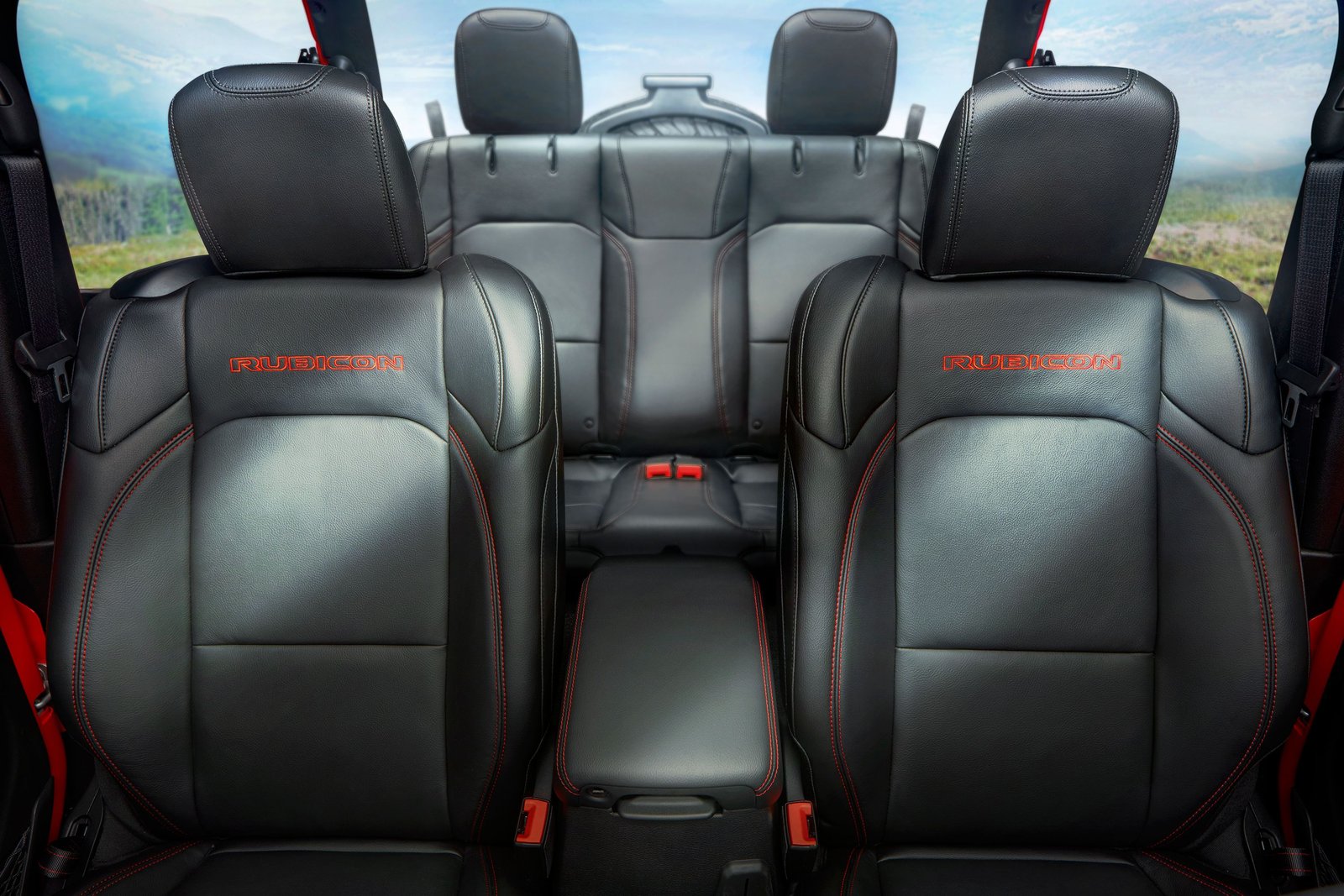 CarsDirect Tip
The Wranger has only gotten more expensive as time has gone on, and this new model is no exception. It is very easy to push past $40,000 in higher trim levels if you aren't paying attention. The sweet spot for the Wrangler really lies in the Sport S trim. You get some creature comforts like A/C and anything you could reasonably want or need in a vehicle is available as an option, but you can still keep the price closer to $30,000.