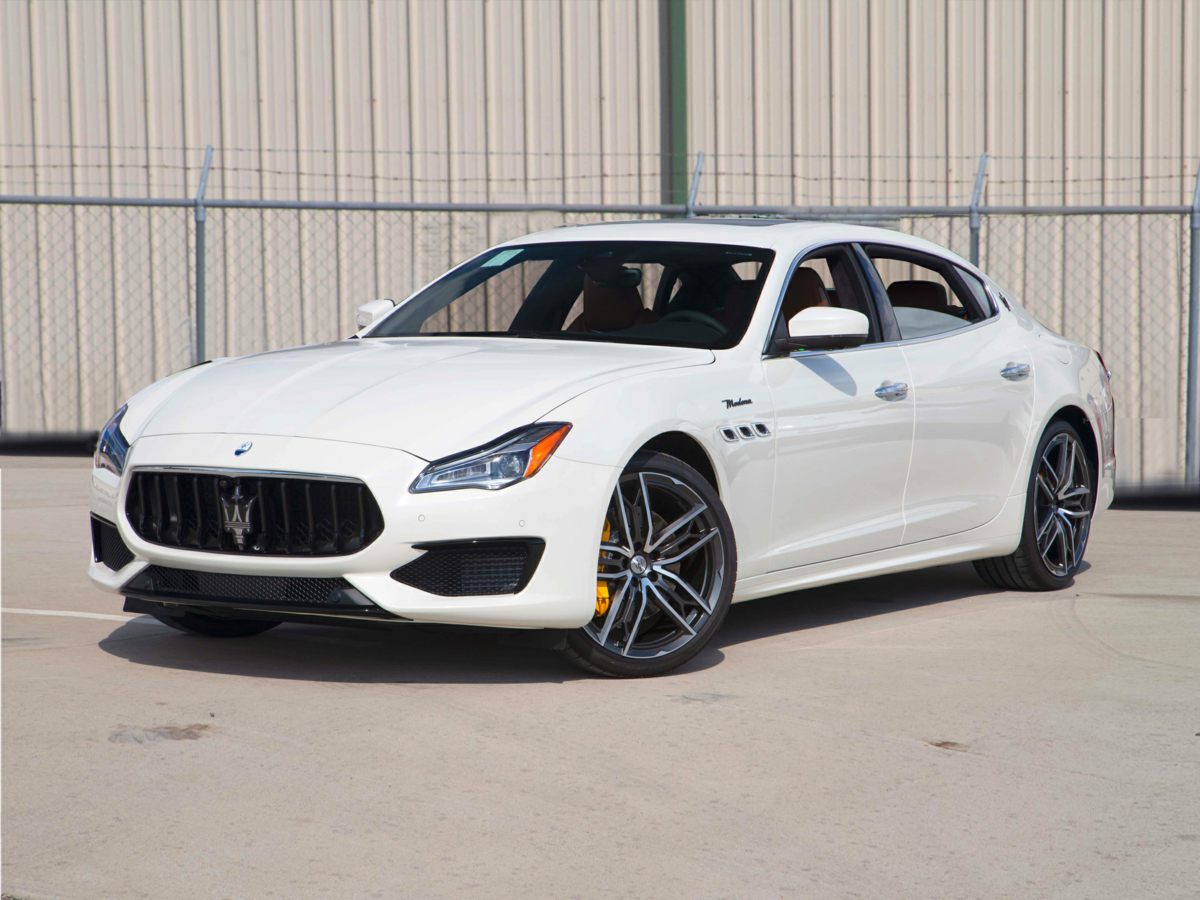 Unlike other websites and magazines, our ratings are not based solely on a singular road test, but rather a more encompassing batch of criteria: quality, safety, comfort, performance, fuel economy, reliability history and value. When comparing vehicles using our Rating System, it's important to note that the rating earned by each vehicle correlates only to the models within its class. For example, a compact car cannot be compared to a SUV—They are different vehicles altogether.
You can interpret our ratings in the following way:
5-Star: Outstanding vehicle. Only the most exceptional vehicles achieve this rating.
4-Star: Very Good vehicle. Very good and close to being the best vehicle in its class.
3-Star: Good vehicle. Decent, but not quite the best. Often affordable, but lacking key features found in vehicles of the same class.
2-Star: Below average vehicle. Not recommended, and lacking attributes a car buyer would come to expect for the price.
1-Star: Poor vehicle. Simply does not deserve to be on the road.
Get Custom Price Quote