Mercedes-Benz
CLA45 AMG
Year
Go
Mercedes-Benz CLA45 AMG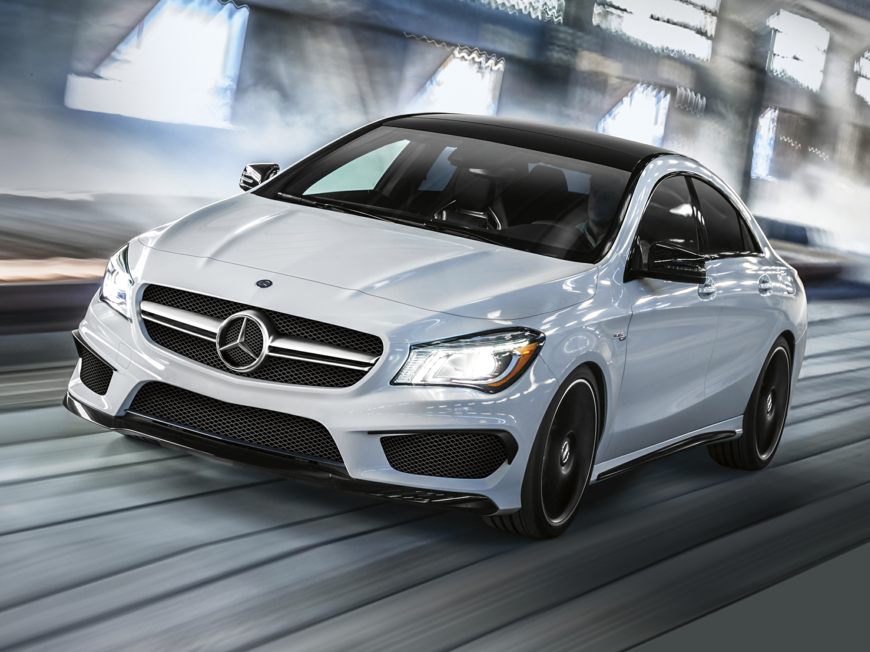 The Mercedes-Benz CLA45 AMG is no longer available new.
See 87 used Mercedes-Benz CLA45 AMG listings in your area.
The CLA45 has been a big seller for Mercedes-Benz and it seems likely that the 2017 model will continue that tradition. With help from in-house tuner AMG, the CLA45 is not only sleek and beautiful, it is extremely quick and handles like a dream. Prices start at $49,950.
Need a Car Loan?
We can help you get financing, no matter your credit situation.
It's FREE, fast and simple!
Get Started
Recent Articles on Mercedes-Benz CLA45 AMG
Find more information on Mercedes-Benz vehicles