CarsDirect Pricing Insider
Your destination for up-to-date pricing, incentives and
analysis on new cars for sale.
Browse All of Our Insights By
Or
We're a team of Los Angeles-based car pricing experts dedicated to keeping track of every
vehicle incentive and pricing special currently available in the United States. We share this hard-
to-find pricing information with car shoppers on CarsDirect.com to help them make sure they get
the best deal possible when purchasing a vehicle.
Our Team:

Alex Bernstein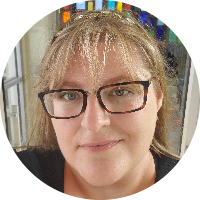 Meghan Carbary

Justin Cupler

John Diether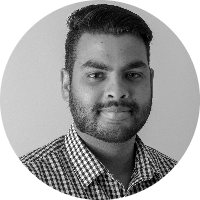 Joel Patel

Kimberly Smith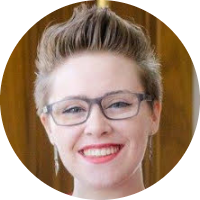 Sarah Willis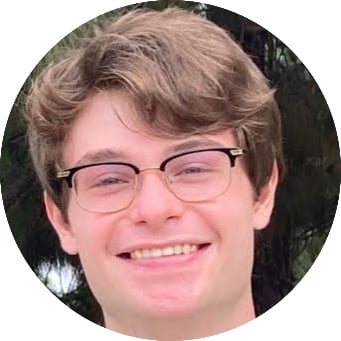 Sean Kaufman
For more information on these insights, contact:
Joe Ewaskiw, CarsDirect Media Relations

(310) 280-4539