1
2
3

Calculating results...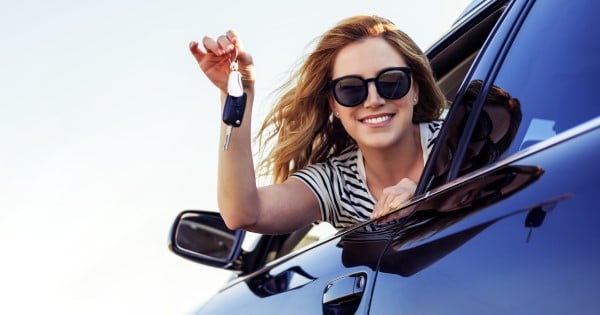 Congrats! You likely qualify.
Answer a few more questions to find out more about your loan availabilty.
Next Step ›
Unfortunately qualifying for a loan might be difficult at this time.
However, our partners below are eager to help you.
Compare Auto Insurance Rates
It is best to compare auto insurance providers to ensure that you get the best rate. Click below to get a free, no obligation auto insurance quote.