Where to Sell Your Car »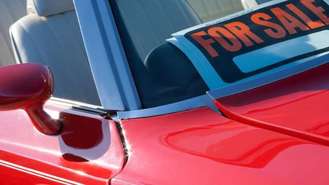 What's the best way to sell a car? Consider one of the following 3 methods for advertising your car for sale, and learn more about the auction process.
Laws and Paperwork »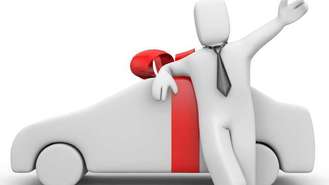 To sell a car with a lien, you need to pay off the bank with the lien first. Find out the most efficient process for getting the lien removed.