Tips for Selling Your Car »
Don't leave money on the table when selling a truck by cutting corners. Use the following 6-step procedure to sell a truck for all that it's worth.
Where to Sell Your Car »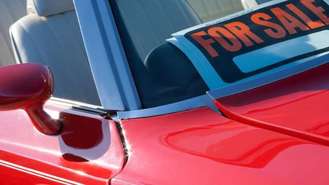 What's the best way to sell a car? Consider one of the following 3 methods for advertising your car for sale, and learn more about the auction process.
Laws and Paperwork »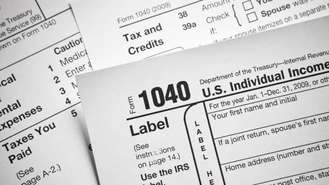 When donating or selling a car, tax considerations cannot be ignored. Learn about tax responsibilities for business, personal, and antique vehicles.
Sell a Car By Region »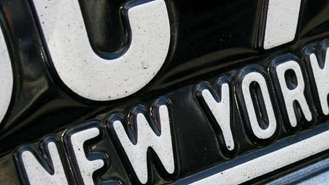 Learn how to sell a car in NY the right way-with a bill of sale, a damage report, and sales tax added.