Subaru BRZ
The 2023 Subaru BRZ carries over into the new year unchanged from its full redesign last year.
2022 - 2023 Subaru BRZ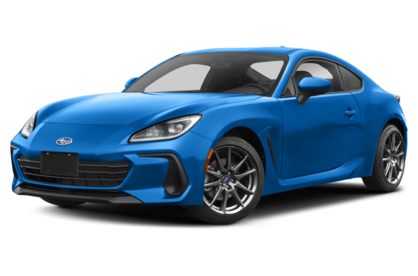 The Subaru BRZ is available in two trims; The Premium is $28,955 and the Limited is $31,455. Read more »
2013 - 2020 Subaru BRZ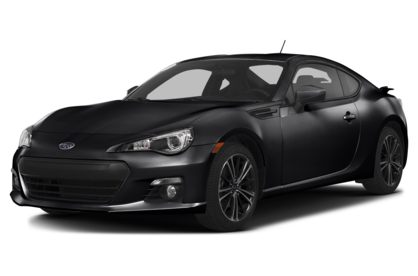 Subaru has long built high performance into models like the WRX and WRX STI, but it's been over a decade since we've seen an actual sports car from the Japanese automaker, which is better known for all-wheel-drive practicality. So there's a good reason Subaru's all-new 2013 BRZ is generating so much buzz. Created in partnership... Read more »
Need a Car Loan?
We can help you get financing, no matter your credit situation.
It's FREE, fast and simple!
Get Started
Find more information on Subaru vehicles
Insider Information
We have information you must know before you buy the BRZ. We want to send it to you, along with other pricing insights.
I agree to receive emails from CarsDirect. I understand that I can unsubscribe at any time.
We will not spam you, and will never sell your email. Privacy Policy.
Thank you. You are now subscribed to our Pricing Insider updates.