Subaru WRX STI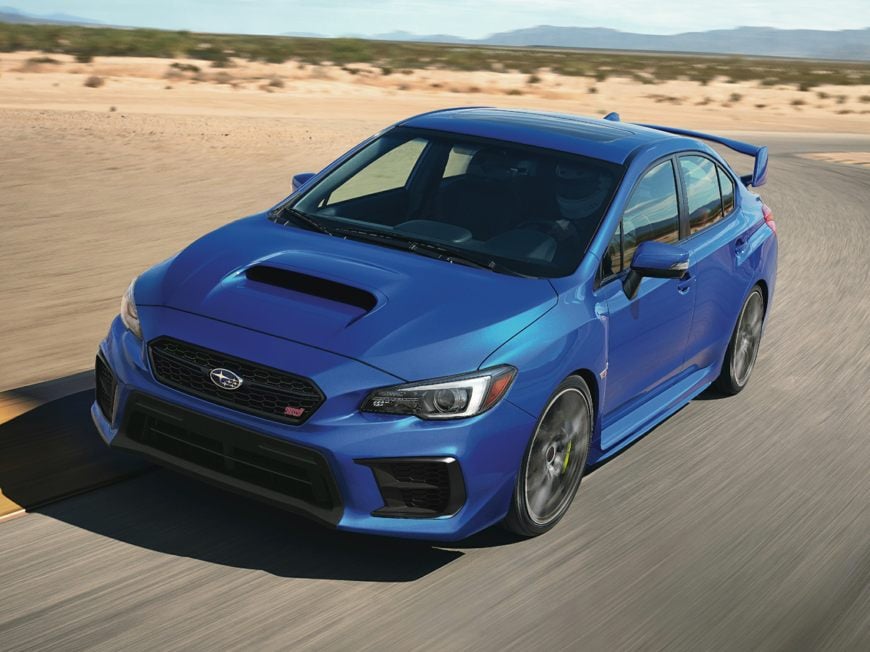 The Subaru WRX STI is no longer available new.
See 8 used Subaru WRX STI listings in your area.
The 2021 Subaru WRX STI rolls over with few changes. Keyless access and push-button start are now standard, but otherwise Subaru's rally-inspired racer stays the same.
Need a Car Loan?
We can help you get financing, no matter your credit situation.
It's FREE, fast and simple!
Get Started
Recent Articles on Subaru WRX STI
Used Subaru WRX STI Listings Near You
Find more information on Subaru vehicles