Subaru WRX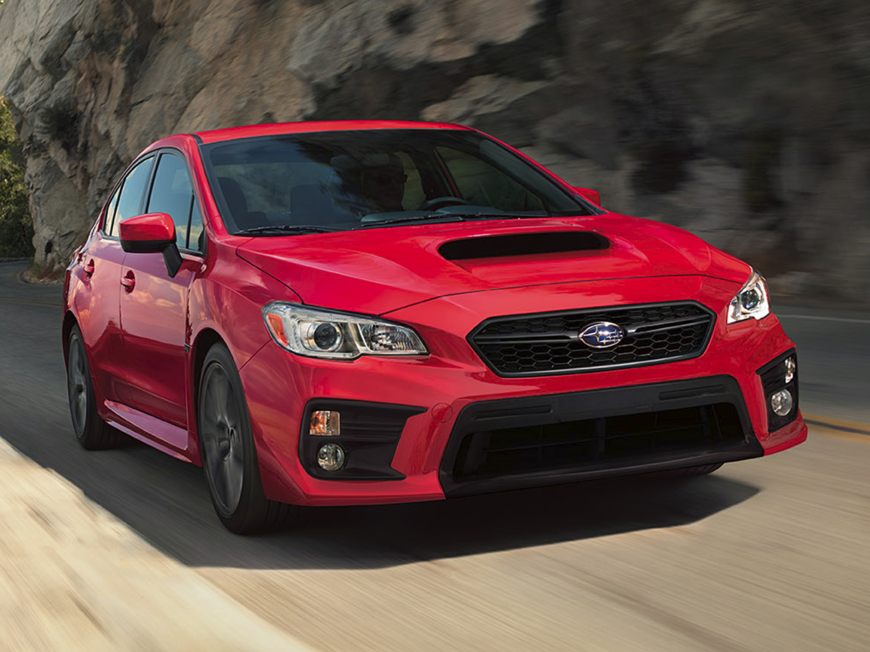 With the death of quite a few performance compact vehicles, the 2020 Subaru WRX sees itself in a dwindling segment. Compared to what little competition is left, the WRX is old, sharing a lot of the same components found on the 2015 WRX, which itself is based on the last-generation Subaru Impreza. As such, other vehicles have better performance and more modern interiors.
Need a Car Loan?
We can help you get financing, no matter your credit situation.
It's FREE, fast and simple!
Get Started
Find more information on Subaru vehicles
Insider Information
We have information you must know before you buy the WRX. We want to send it to you, along with other pricing insights.
I agree to receive emails from CarsDirect. I understand that I can unsubscribe at any time.
We will not spam you, and will never sell your email. Privacy Policy.
Thank you. You are now subscribed to our Pricing Insider updates.