Tesla Model 3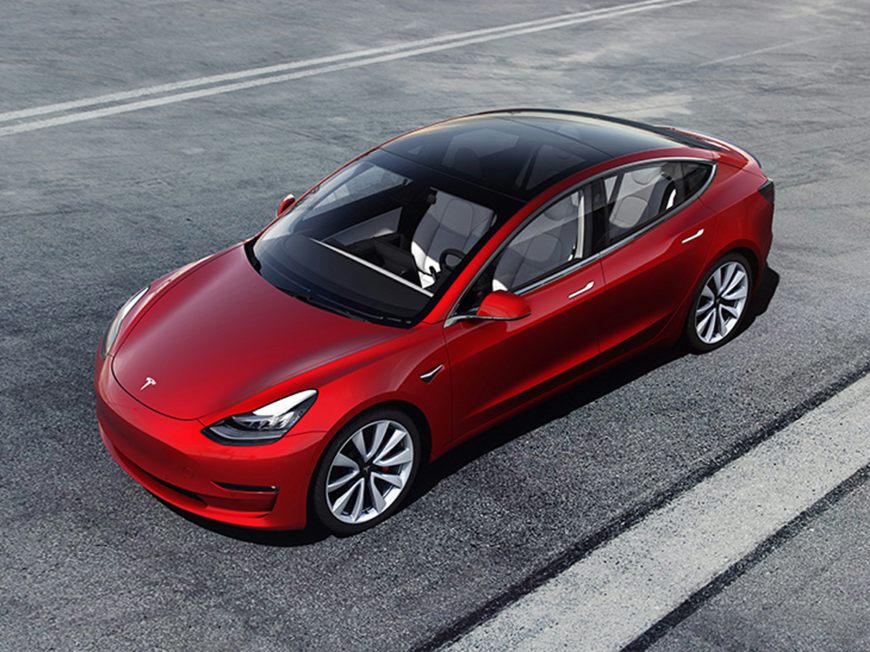 The 2021 Model 3 has no major changes. Tesla, which operates more like its Silicon Valley brethren than a traditional automaker, eschews model years for rolling changes. As developments arise, they go into production. Over-the-air software update beams these updates direct to your car, so you don't need to upgrade to the latest model for the latest features.
2017 - 2022 Tesla Model 3
Need a Car Loan?
We can help you get financing, no matter your credit situation.
It's FREE, fast and simple!
Get Started