Tesla Model 3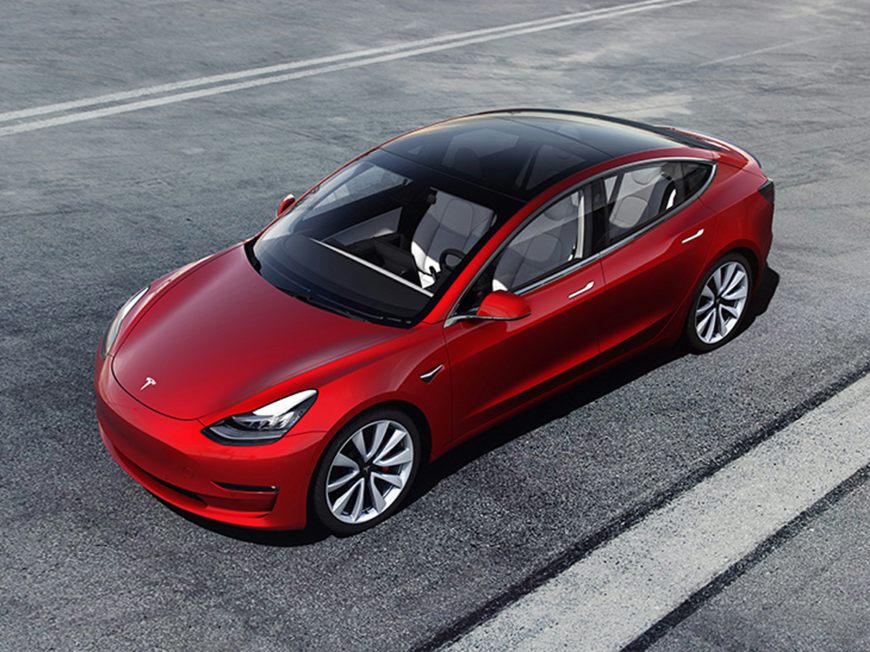 The 2020 Tesla Model 3 serves as the electric luxury brand's entry-level offering. The midsize sedan sees no major changes this year, although Tesla regularly updates its cars' operating software via wi-fi. The Model 3 debuted in 2017.
2017 - 2021 Tesla Model 3
Need a Car Loan?
We can help you get financing, no matter your credit situation.
It's FREE, fast and simple!
Get Started