Toyota 86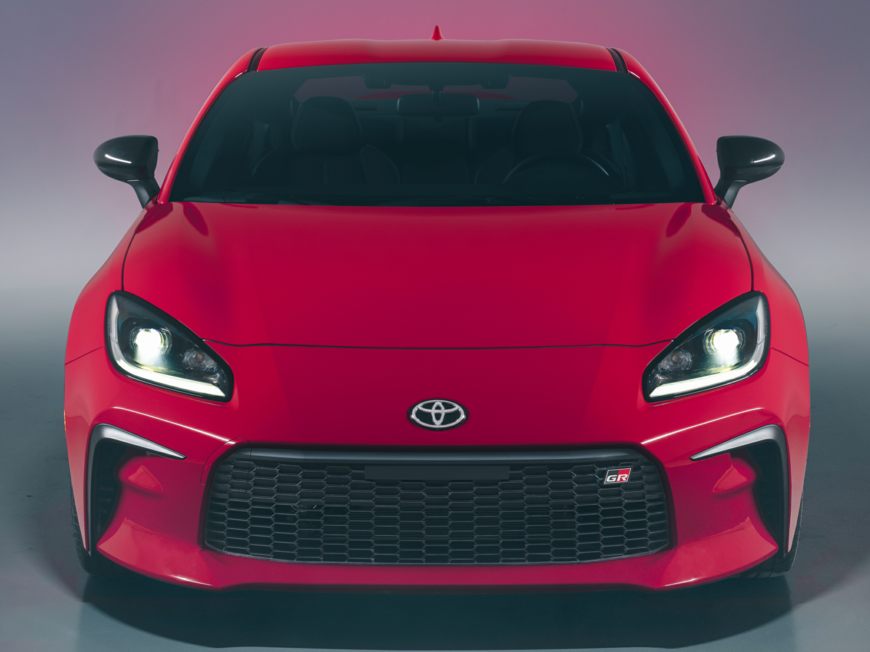 The 2023 Toyota 86 (also known as GR86) features a 10th Anniversary Special Edition in exclusive Solar Shift orange paint.
2022 - 2023 Toyota 86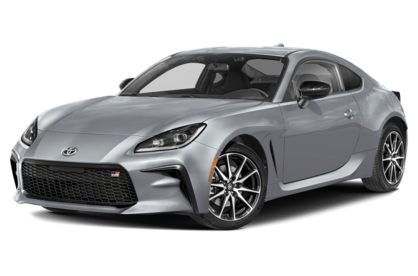 There are two trims available, the GR86 and the GR86 Premium, and starting prices range from $28,725 to $31,325. Read more »
2017 - 2020 Toyota 86
As before, powering the 2017 car is a 2-liter "boxer" (horizontally-opposed) four-cylinder engine. Built by Subaru, it mates with a standard six-speed manual gearbox or an optional six-speed automatic transmission that delivers power to the rear wheels. The 2017 engine produces 5 more horsepower and 5 more pound-feet of torque than its Scion FR-S predecessor.... Read more »
Need a Car Loan?
We can help you get financing, no matter your credit situation.
It's FREE, fast and simple!
Get Started
Used Toyota 86 Listings Near You
Find more information on Toyota vehicles