How to Buy Used Cars »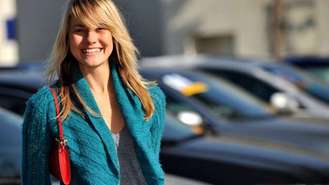 Trading in a used car, instead of selling it to a private party, may put less money toward a new car, but offers a streamlined, hassle-free transaction.
Where to Buy Used Cars »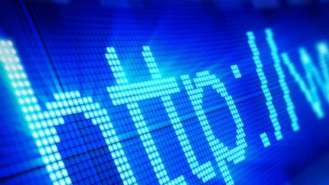 Purchasing a used car online stills sounds risky to many buyers. The truth of the matter is the online marketplace is filled with quality vehicles at reasonable prices from honest sellers. When shopping online, you have access to more deals, research, and models than you could ever hope to find by hunting
Best Used Cars »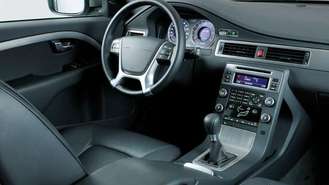 Get the benefits of luxury cars without the bulk of the depreciation. The following 10 used luxury cars offer the best value for the money.