How to Buy Used Cars »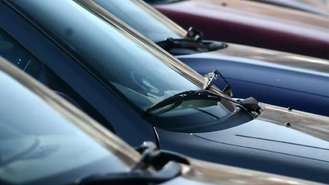 An auto history by VIN number inquiry helps you assess a used car's wear and tear for better valuation. Learn how to get a car history by VIN number.
Where to Buy Used Cars »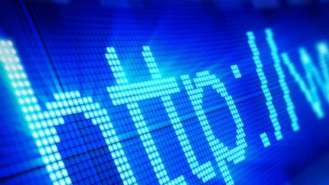 Purchasing a used car online stills sounds risky to many buyers. The truth of the matter is the online marketplace is filled with quality vehicles at reasonable prices from honest sellers. When shopping online, you have access to more deals, research, and models than you could ever hope to find by hunting
Best Used Cars »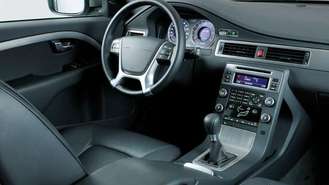 Get the benefits of luxury cars without the bulk of the depreciation. The following 10 used luxury cars offer the best value for the money.
Used Car Paperwork »
Get answers to frequent questions about the paperwork involved when buying a used car, from title transfer fees to bill of sale contracts.