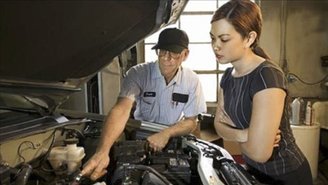 Estimating the maintenance cost of used cars is difficult because there are too many variables. Some cars should be expected to last longer than average; and some drivers ride their car a lot harsher than others. That's why you see estimated annual maintenance costs for new cars, but not used. Still, we looked at those numbers and cross-referenced them with reliability rankings to come up with this list of five of the cheapest used cars to maintain.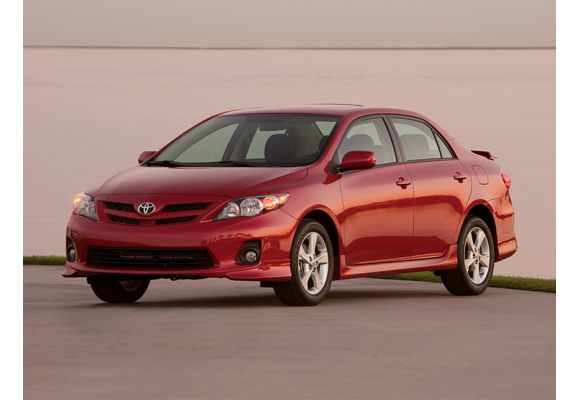 A lot of Toyota models could make this list, but Corolla stands out. Like other Toyotas, stuff rarely ever breaks and the big items (engine and transmission) virtually never do, as long as you change the oil and do other routine maintenance. The thing that makes Corolla different form other Toyotas is that more of them were built, which translates into a large aftermarket for replacement parts that keeps prices down.
This car won't register high on anyone's thrill meter, but it holds up pretty well. And if you can't believe GM built a car to last -- well, it didn't. This number came to Chevy via Korean maker Daewoo, which never got as much love from American audiences as it deserved. Get the latest model year you can afford, as quality improved throughout the car's lifespan.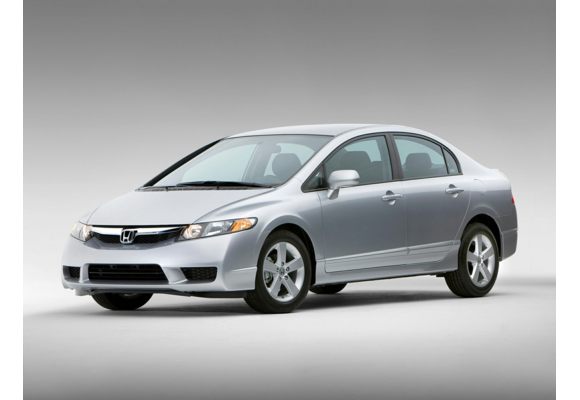 Like the Corolla, this car is extremely reliable and popular enough that parts are cheap and widely available. It just missed the top spot because its incredible reliability is only slightly less incredible than Corolla's.
At its best Mini Cooper belongs on this list, but it's a little more hit-or-miss than the others. Try to get one with the lowest mileage you can afford to decrease your chances of running into engine problems. Also, avoid those built before 2007, or you'll likely be looking at an expensive timing chain replacement.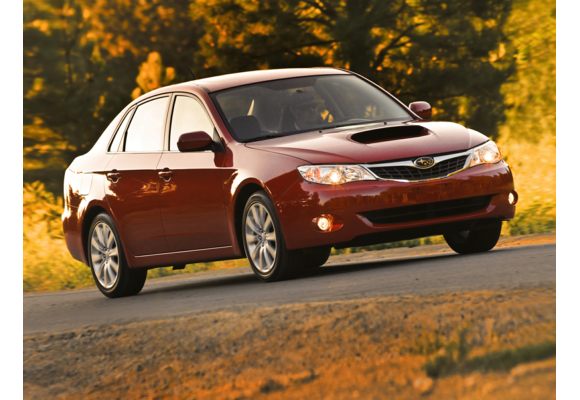 These rugged, durable cars typically go well over 100,000 miles and are relatively cheap to maintain. Check carefully for oil leaks before you buy, though, because those should be a deal-breaker. If gaskets start to wear after you buy, you can mitigate the damage and maybe forestall an expensive repair by keeping an eye on oil levels and adding oil as necessary.
Others to consider
If a small car doesn't meet your needs but you still want comparatively low maintenance costs, consider the Toyota Tacoma pickup, Honda Element SUV, or Nissan Quest minivan.