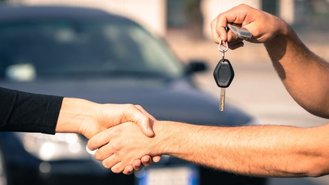 Most people looking for a used car have a specific budget in mind. If you need reliable transportation to get you to work or school, you also need a car that not only fits your budget but also will get you from point A to point B without a lot of hassles. When shopping for reliable used cars under $15,000 take a look at these models.
Budget-Friendly Sedans
One of the most reliable cars that can usually be purchased for less than $15,000 is the 2013 Chrysler 200. This is a vehicle with an automatic transmission and a four-cylinder engine. The LX model has all power options, auxiliary audio input, and cruise control. The 2013 Chrysler 200 will seat five adults comfortably which makes it a perfect car for families.
Another reliable smaller sedan is the 2012 Nissan Sentra and can usually be found for less than $15,000 with lower miles. There are a couple different trim styles to choose from and each comes with a long list of great features including auxiliary audio input, power outlet, and security system. If you find yourself needing to haul golf clubs or other larger items, you will love the pass thru rear seat.
A third reliable sedan under $15,000 is the 2011 Mazda 3. If you are in the market for a sporty car that won't break the bank, this may be your best option. You can find the Mazda 3 with rear spoilers and controls on the steering wheel. The 2011 Mazda 3 also scores high on the list for reliability. Whether you are driving to work or school, you will love the look and feel of this used car.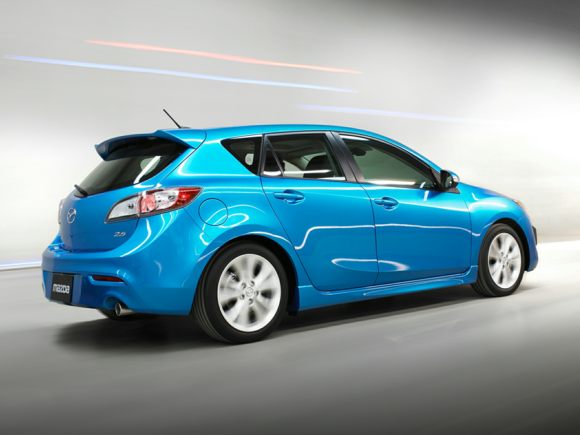 If you are looking to make an impression and you don't mind an older car with a few extra miles consider the 2008 Dodge Charger. This sporty looking car provides a unique style, roomy cabin, and all-wheel drive. This could be a great first car for a teenage driver or a college student driving home on the weekends. Its reliability and affordable price make it a great buy for less than $15,000.
Affordable luxury can be found in the 2007 Cadillac CTS for less than $15,000. This vehicle can be found with heated seats, advanced sound system, and satellite radio. The reliability ranks at the top giving the 2007 Cadillac CTS a reputation for not only looking good, but also an enjoyable driving experience.